Gerasimos Messoloras
It is the reason why all this has become a reality today! Captain's father, the first captain! It started out as a hobby and way out of the harsh daily routine of work, but quickly won the sea and fishing. The purchase of the first caique for the family also meant the great changes that came later. Among the most successful fishermen and one of the most well-known restaurant owners along with his wife, Niki Messoloras of "Mavros Gatos", made them the most famous in Kefalonia for their love to create smiles. This love and passion was inherited by their son!
Michalis Messoloras
Captain Michalis welcomes you to his boat, his great love with the sea.
Michalis is fishing from the age of 15, when he was still fishing for his father, while he dreamed of getting a big boat.
So it happened! After two smaller boats, which belonged to his family, Michalis acquired his own grand and the child's dream became reality! Today everyone in Kefalonia talks about the fish of Captain Michalis, who has inspired the young people of the island to engage professionally in fishing and fishing tourism as he was the pioneer in the implementation of fishing tourism in Kefalonia, licensed but also among the first in Greece.
The excellent quality of the catches, the captain's smile and the passion that has traditionally been in existence for more than 35 years have established Michalis and his boat as the most famous fishermen in the Ionian Sea and the most beloved of the best restaurants in Kefalonia and Athens.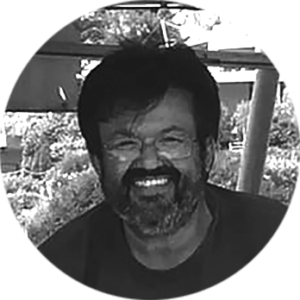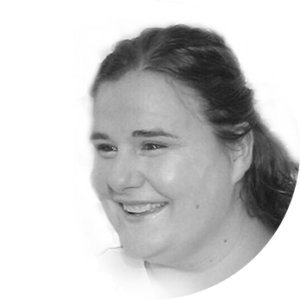 Antonia Vassiliou-Messolora
The wife of Captain Michalis was born to Piraeus, loving Kefalonia and fishing when she met Michalis.
Student at the majestic island of Kefalonia and while she completed her studies at the Department of Organic Farming, she stayed on the island and married Michalis and began together to sail a beautiful trip.
Student still in her second degree in Public Relations and Communication, decided to deal with Captain Michalis with fishing tourism, since they both love to make others happy in their lives.
Today, Antonia is the right hand of Captain Mihalis in life but also on the boat, which welcomes visitors to their boat as their home.
As a good hostess she takes care of the homemade cake that is prepared daily for their friends as she wants to consider the guests on their boat, for their comfortable stay during the day, gladly covering every wish they can have by preparing with care and love the daily meal of the visitors, always in full cooperation with the captain.
Speaking fluent English explains everything that happens throughout the journey and is always willing to answer any question.
FISHING TOURISM IN KEFALONIA!